Discover a heaven of peace
and tranquility at
Holidayvista!
Holiday Vista - The one and only Centrally air-conditioned Premium Business Class Luxury Hotel in Thekkady - an important tourist attraction in Kerala, invites you to experience warm hospitlity. Holiday Vista is promoted by MSC Hotels & Resorts Pvt.Ltd. throughout your journey , you were dreaming it.As the winding road leads you through the green valleys of kumily open your eyes to witness the fineness of holiday vista mist and mother nature lusted you closer to this heaven on earth and from now onwards & would be holiday vista a star luxury destination that invites you to experience warm hospitality entering that welcoming lobby here discover a whole new day to celebrate your holiday.

Fitness & Wellness
Fitness facilities and wellness options to help you stay active and energized—all on your schedule.

Quiet Zone
Dedicated Quiet Zone rooms where outside noise and distractions are kept to a minimum.

Fast & Fresh Food
Freshly prepared meal options that are ready quickly to keep you energized and focused.
Ideal Location
KumilyThekkady: Standing amidst the serene greenery that thekkady holds close to its heart, holiday vista is located ideally providing convenient access to many destinations. Thekkady by the side of river periyar itself is a traveller's heaven, facilitating to get a closer glimpse of wild animals, the Thekkady Wild Life Reserves is worth a visit spreading fragrance in the air.
Creating An Experience
Sometimes all that we need in life is a little rest and change. A short holiday to refresh the mind, body and soul. If that is what you are looking for, then Kumily in the Idukki district of Kerala is the place for you. Allow the breeze to caress your being by relaxing on the hammocks set up just for you, outside the cottages. Here, you are free to cuddle up with a book or catch up on lost sleep!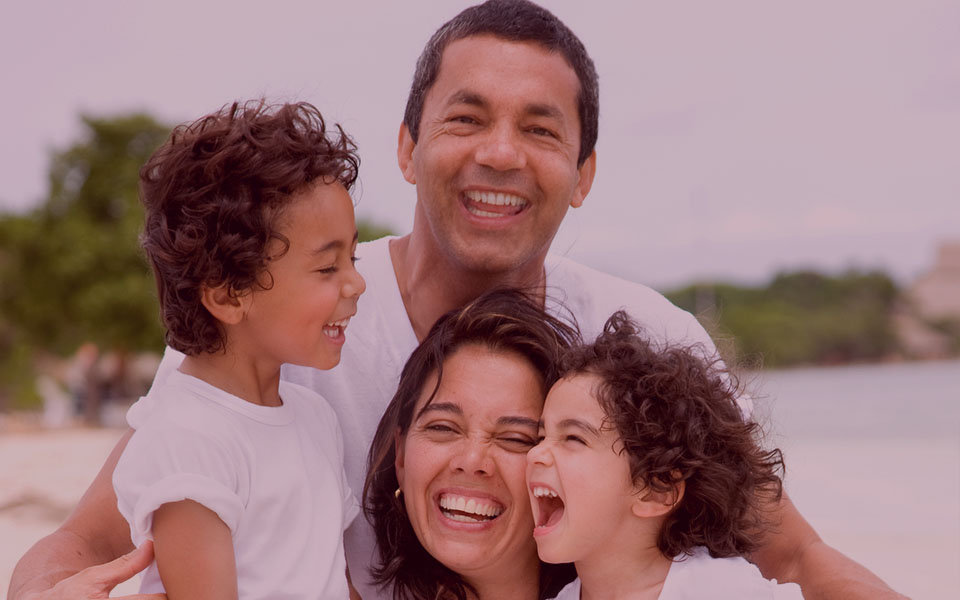 Family Holidays
Platinum Category Room with Complimentry Buffet Breakfast & Dinner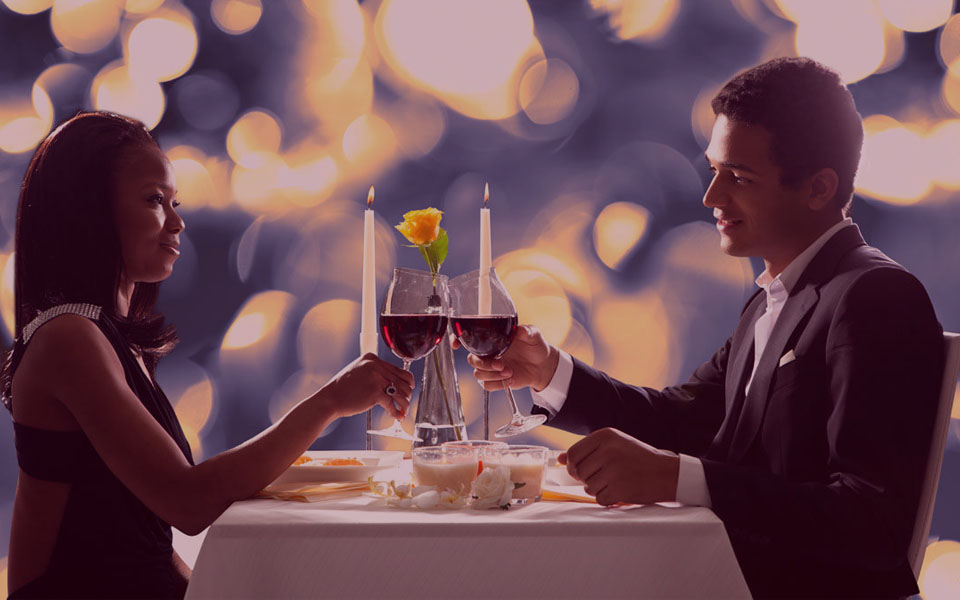 Honeymoon Special
Complimentry Flower Bed Decoration & Candle Light Dinner<br> 11,111/-